HVAC package unit install in Los Angeles
Green Air Solutions offers HVAC package unit services for customers in Los Angeles, California. A package unit combines the functions of an air conditioner and furnace in a single compact unit, making it a cost-effective and space-saving solution for both residential and commercial properties.

Our team of experts can help you select the best package unit for your specific needs and budget, and ensure proper installation. We also provide maintenance, repair, and replacement services to keep your package unit running smoothly and efficiently.

With a package unit from Green Air Solutions, you can enjoy optimal comfort and energy efficiency all year round. Contact us today to learn more about our HVAC package unit services.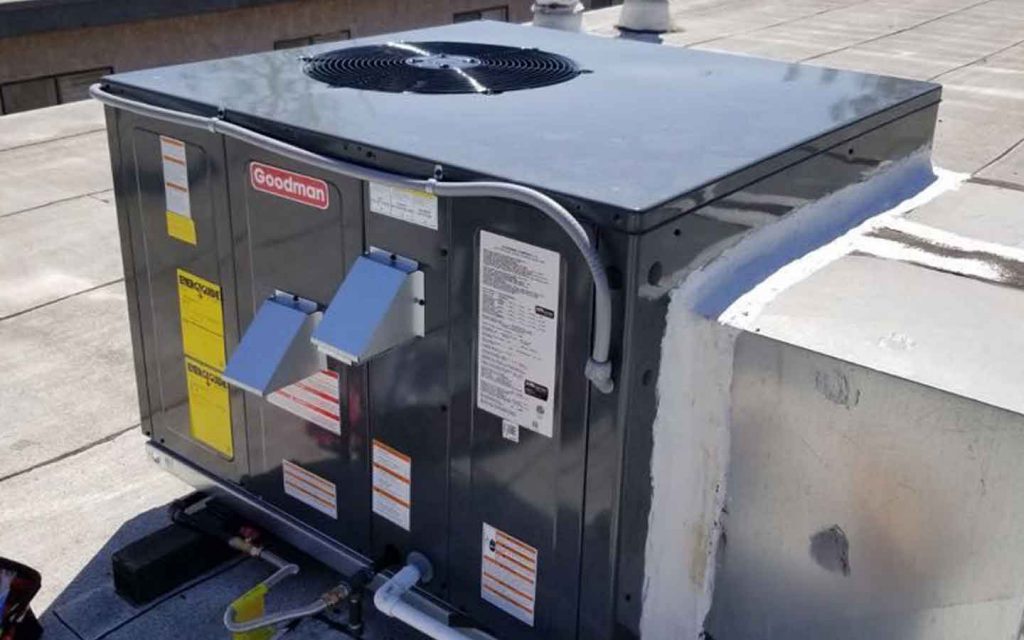 Keep your furnace running smoothly
Check Our Financing Options
Drop us a message and we will be with you shortly